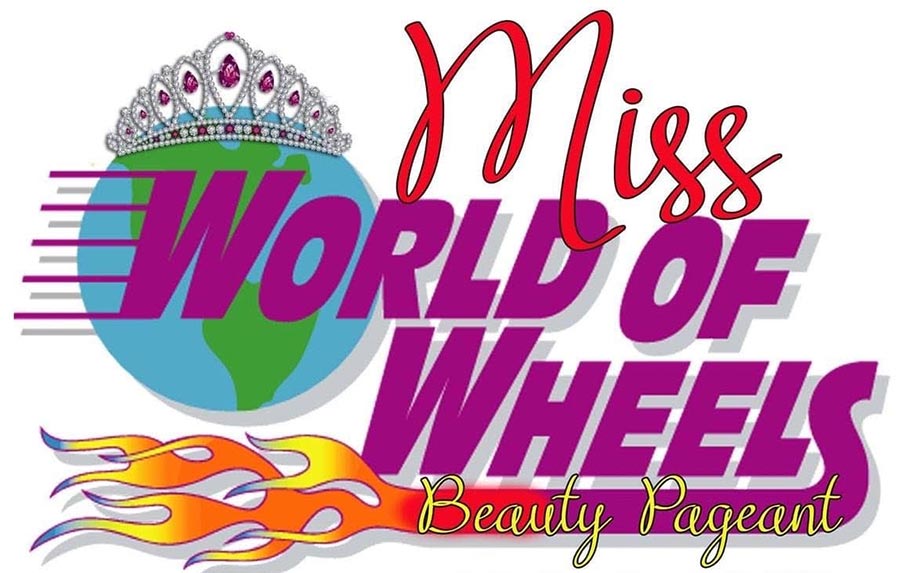 Saturday, March 5, 2022
Shreveport Convention Center
Registration: 1:00 p.m.
Pageant begins: 2:00 p.m.
ENTRY FEE ONLY $50!!!
Age Divisions
Baby Miss: 0-11 months, Tiny Miss: 12-23 months, Toddler Miss: 2 years, Petite Miss: 3-4 years, Little Miss: 5-6 years, Young Miss: 7-8 years, Jr. Miss: 9-10 years, Pre-Teen Miss: 11-12 years, Teen Miss: 13-15 years, Miss: 16+
Attire: 0-8 years – Sunday best. No Pageant dresses! 9-up: Pageant/Prom dress
A queen and three runners up will be chosen in each age division. Queens will receive a crown, sash, trophy, and $50 CASH!!! Runners up will receive a trophy. Deadline to enter is February 21st.
*Admission to World of Wheels is required for everyone except the contestant*
Admission is $14 for adults and $6 for children 6-12. Children 5 and under are free.
Director: Gena Ruso – Text: (318) 655-5534